Dreams Do Come True Gala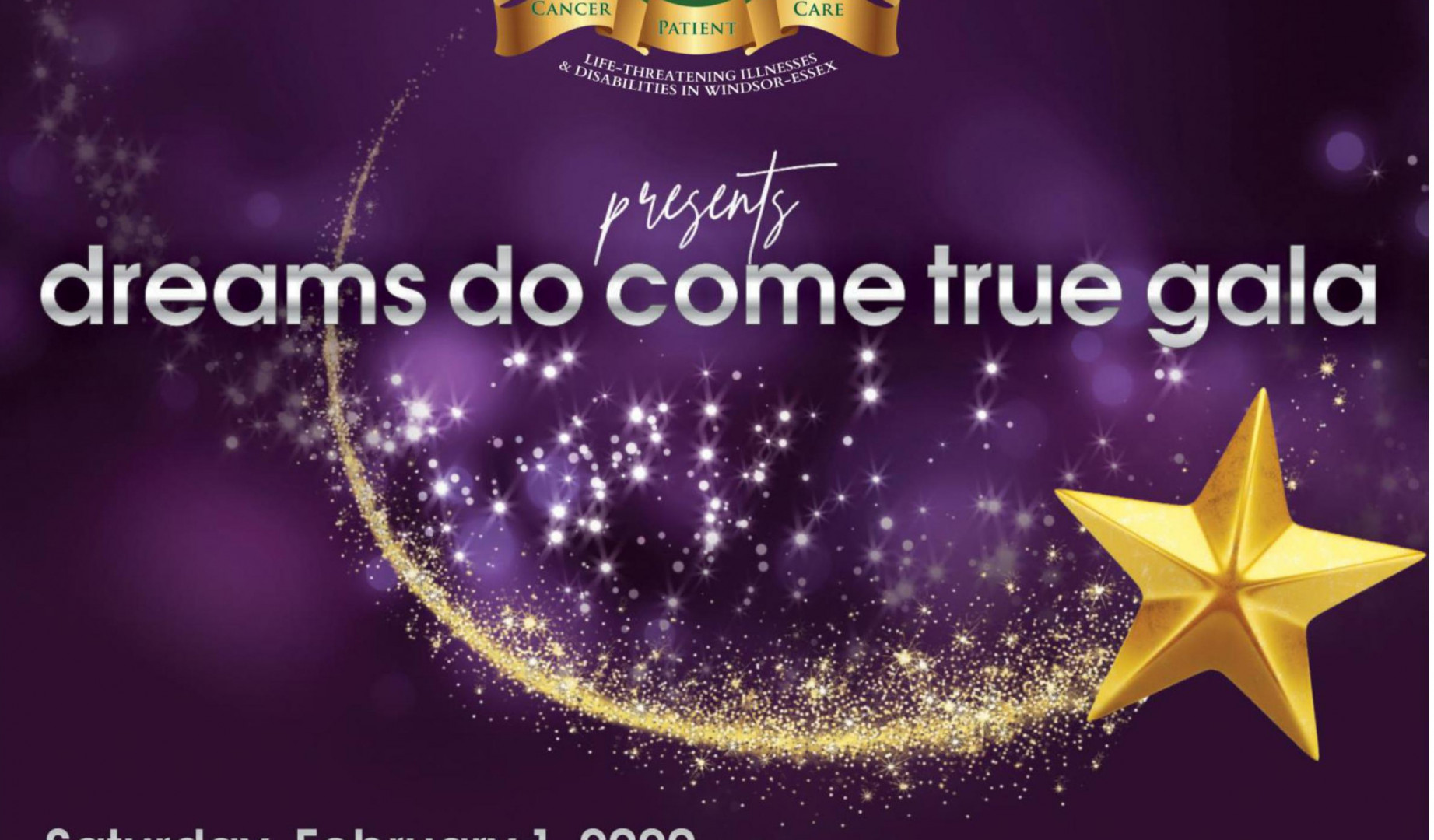 Date / Time:
June 1st 2020 : 12:30 pm - June 2nd 2020 : 12:00 am
Location:
Ciociaro Club, 3745 N Talbot Rd, Oldcastle, ON, CA, N0R 1L0
Thank you to all involved for another success Dreams Come True Gala! A special thank you to our donours, attendee's and volunteers for a memorable cause and event which took place February 1st, 2020!!! If you still wish to donate to the event - registration still remains open! Please click the 'Register' button to begin.