Halloween Spooktacular 2022

Date / Time:
October 30th 2022 : 11:00 am - 3:00 pm
Location:
Ciociaro Club - Outdoor Pavillion, 3745 North Talbot Road, Oldcastle, ON, CA
Join us on Sunday, October 30th from 11 AM to 3 PM for our Halloween Spooktacular, featuring games, pumpkins, prizes for best costume, the Jangles the Clown magic show and much more. Admission is free, with activity tickets available at the door and food sold by Ciociaro Club. For more information, contact tina at tina@inhonour.ca or (519) 816-2857. Download the Event Flyer
Dreams Do Come True Gala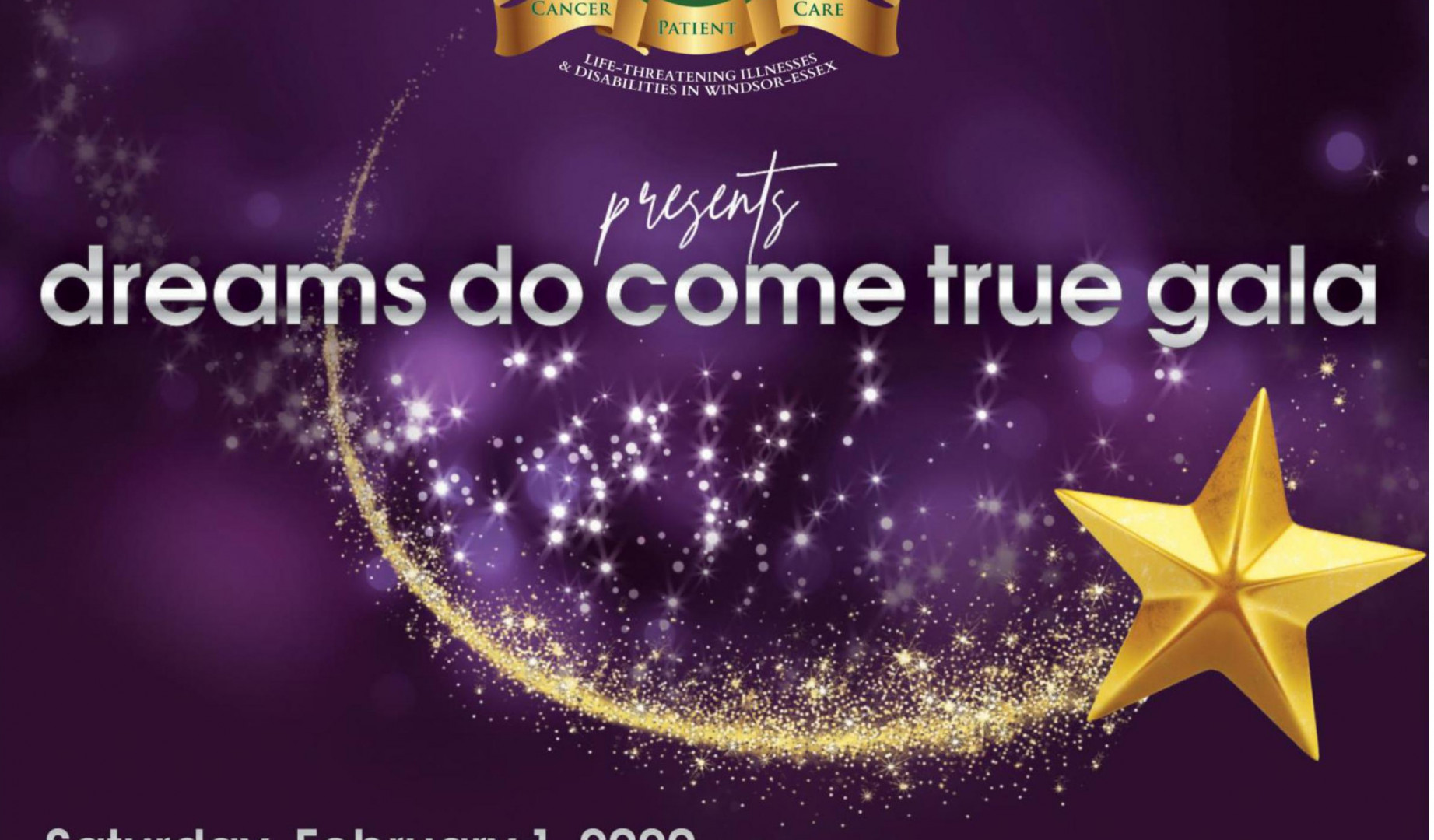 Date / Time:
June 1st 2020 : 12:30 pm - June 2nd 2020 : 12:00 am
Location:
Ciociaro Club, 3745 N Talbot Rd, Oldcastle, ON, CA, N0R 1L0
Thank you to all involved for another success Dreams Come True Gala! A special thank you to our donours, attendee's and volunteers for a memorable cause and event which took place February 1st, 2020!!! If you still wish to donate to the event - registration still remains open! Please click the 'Register' button to begin.